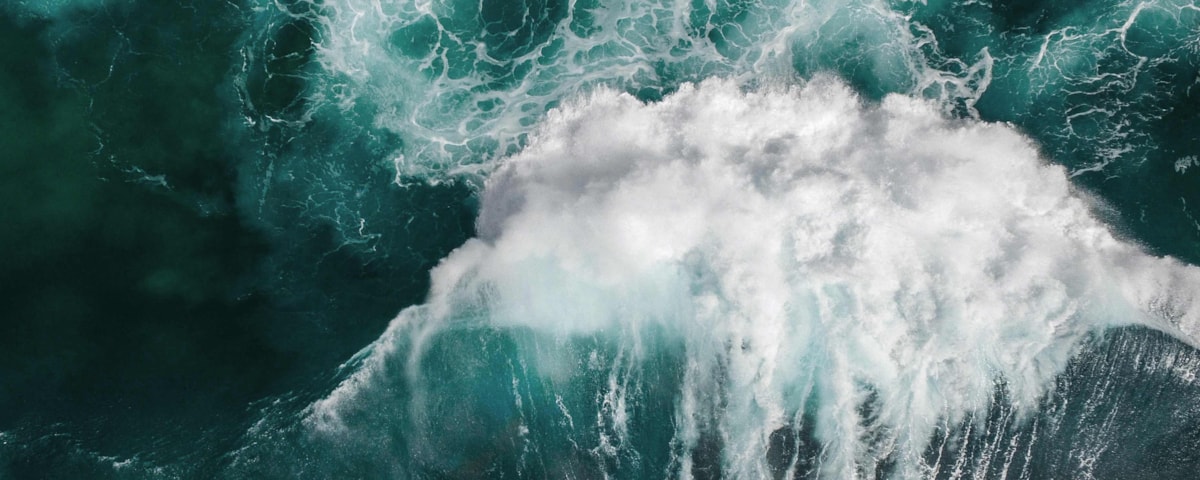 The Swedish government has decided to reduce ID-checks when entering Sweden. However, border controls may still be issued by Swedish police when getting off the ferry.
To avoid waiting times, please be ready to present your valid passport, driver's license (issued in a Nordic country) or national ID card when entering Sweden and travelling inside the Nordics. Please note that it is the traveller's responsibility to confirm his or her citizenship.
When travelling with minors, it is the guardians (or, in some cases, accompanying adults) responsibility to bring documents that confirm his/her citizenship. A minor citizen of a Nordic country, travelling with his/her legal guardian, but without his/her own travel document, can prove his/her right to enter Sweden by the legal guardian providing a legal travel document which qualifies for entry, as well as proof of guardianship.
For more information regarding the border controls, please visit the Swedish police website.