Book your ferry ticket to Sweden or Denmark
Cheapest tickets available when booking online.
We are so energised!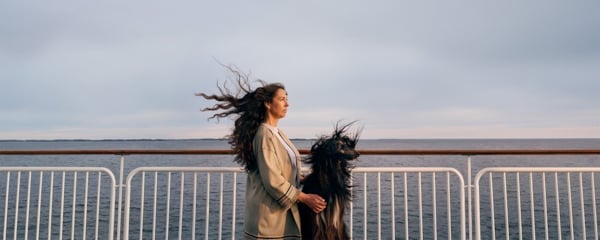 Welcome on board on the worlds' first battery-powered ferries on a high intensity route.
A little more
for your holiday
Hop on the 20-minute mini cruise to go visit Denmark/Sweden. Or do as the locals and stay on board to enjoy dinner, drinks and shopping!
Ferry crossing Helsingør-Helsingborg
The ferries on Øresund provides an excellent service to all of our guests, and the shortest way from Denmark to Sweden. The crossing only takes 20 minutes!
Always a crossing that suits you
We sail all day and night, so you can always find a departure that suits your needs. Book your ticket online. If you book min. 2-3 weeks in advance, you can find our low price tickets starting at 199 DKK.
The shortest way by car
Enjoy the coastline and scenery in southern Sweden, or travel farther north. If you travel by car, you have endless possibilities to customize your journey.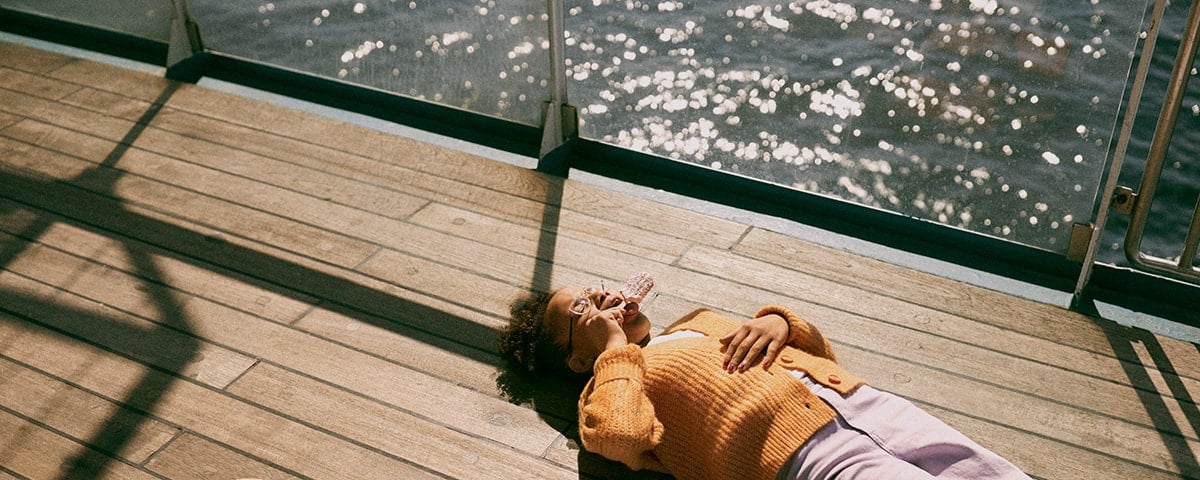 The little big journey
20 minutes – that's all it takes to travel across the strait. But the journey is much more than an efficient way of transportation. It's an energizing pause when travelling, the perfect surrounding for socialising, for some it's an engaging job and it could even be a small sea adventure.
To make sure not just us, but the sea and our planet as well, will be here for generations to come, we act sustainable in big and small – always looking for the possibilities of tomorrow.
So again; 20 minutes is not much, but together we can come a long way.